We have a highly specialised team of experienced health care professionals and support staff.
Find out more here..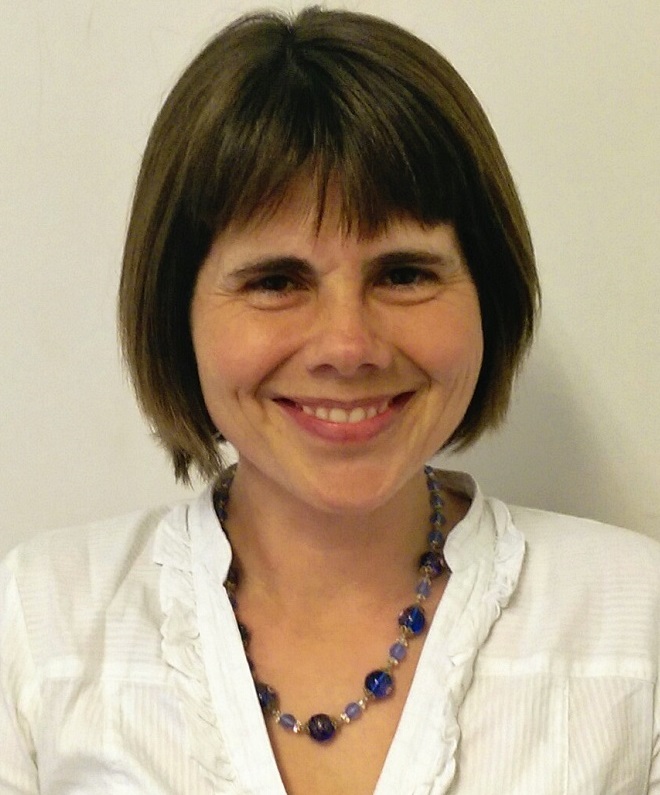 Dr Tamara Everington
Positions: Deptuy Directory Southern Haemophilia Network and Consultant Haematologist
Qualifications: MBBS (Hons); MRCP; FRCPath; PhD
Locations: Salisbury, Basingstoke
Contact Details: 01256 314973
Additional Information:
Tamara Everington graduated in 1993 from the Royal Free Hospital School of Medicine. Her postgraduate training in medicine was on the then Guy's Hospital rotation with subsequent haematology specialist training based at University College London & Great Ormond Street Hospitals.
She undertook a PhD exploring the molecular pathophysiology and signal transduction pathways underlying Polycythaemia Vera at University College London, which was awarded in 2006.
She is a Member of the Royal College of Physicians and Fellow of the Royal College of Pathologists. Tamara has extensive experience in general haematology but has subspecialised in haemostasis and thrombosis. She has been a leading member of the VTE prevention Exemplar group and represents the south of England on the NHS England VTE board.
Tamara is currently a consultant at Hampshire Hospitals NHS Foundation Trust and Salisbury NHS Foundation Trust where she leads NHS care and research development in haemostasis and thrombosis.